The Global Strategic Litigation Council on 31st January 2023 convened at the University of Nairobi, School of Law, Parklands Campus, for a regional consultation on strategic litigation for refugee rights.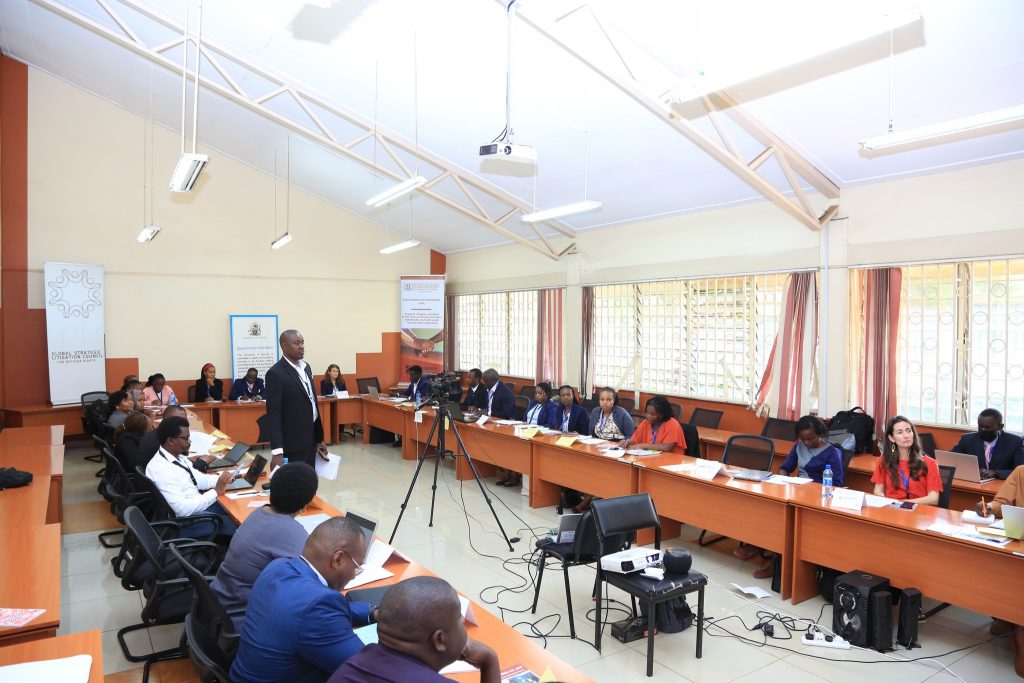 staffs together with the members of the Global Strategic Litigation Council convening at Nairobi University[/caption]
Kituo Cha Sheria is a founding co-chair of the Global Strategic Litigation Council ('the Council'), which was founded in September 2021. In order to strengthen the rights of refugees and migrants, the Council facilitates advocates and organizations—including those with a history of forced evictions knowledge sharing, jointly identifying priorities, and carrying out litigation and legal advocacy strategies.
The East Africa in-person convening brings together key litigators, advocates, refugee leaders, and organizations working to advance human rights in the region through strategic litigation and legal advocacy to foster knowledge-sharing, collaboration, and the identification of new strategic litigation to support.