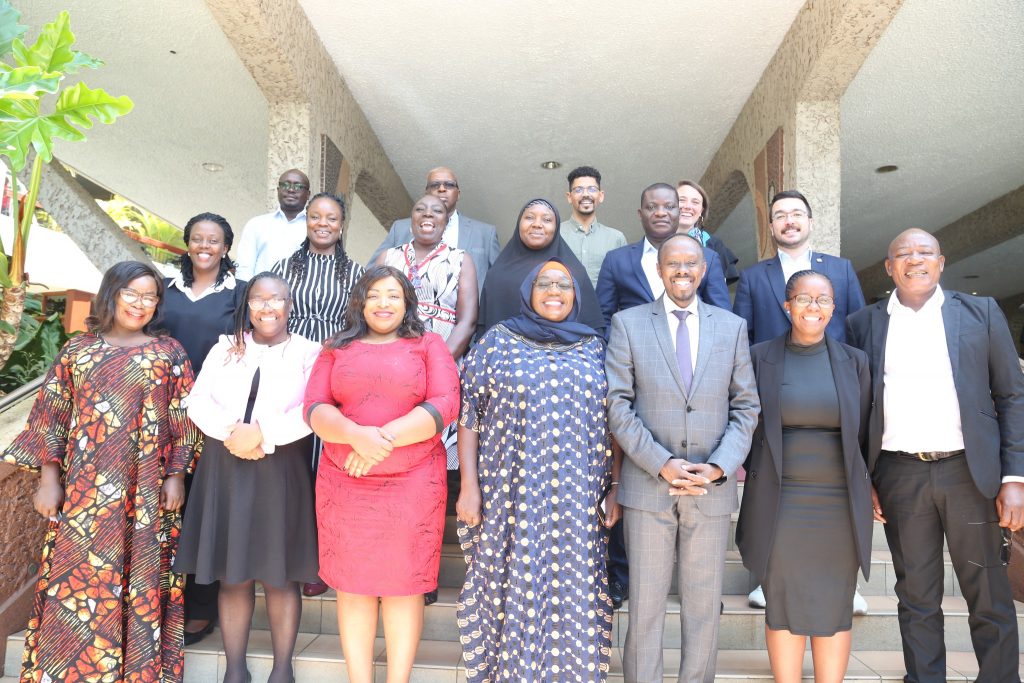 Members of the African Centre of Excellence for Access to Justice (ACE-AJ) together with the regional and international partners in community justice on 19th October 2022 convened for a 2-day participatory meeting in Nairobi to discuss and draft an action plan in preparation for the High-Level Political Forum 2023 (HLPF) side event.
The action plan will clarify the necessary resources, formulate a timeline, and detail the necessary tasks to be completed to ensure a successful event. A key focus for HLPF2023 will be on financing. A possible topic for consideration is the 'Challenges and opportunities around financing community-based justice.
This Side-event of the HLPF, held outside the official programme provides a great opportunity to discuss the theme and SDGs under review at the HLPF2023, identify new and emerging issues, and help spread greater awareness of the 2030 Agenda and the SDGs.
While African governments have made commitments under goal 16 of the Sustainable Development Goals (SDGs) and Agenda 2063/2 of the African Union to ensure access to justice for all, in reality, a significant number of people from the continent lack access to justice.
Building momentum towards key 2023 "moments" will to help hold governments accountable to SDG16+, and to pressure them to make more concrete commitments to action by showcasing civil society action around SDG16+ through "Storytelling" efforts, to highlight the leading role that civil society is playing to advancing SDG16+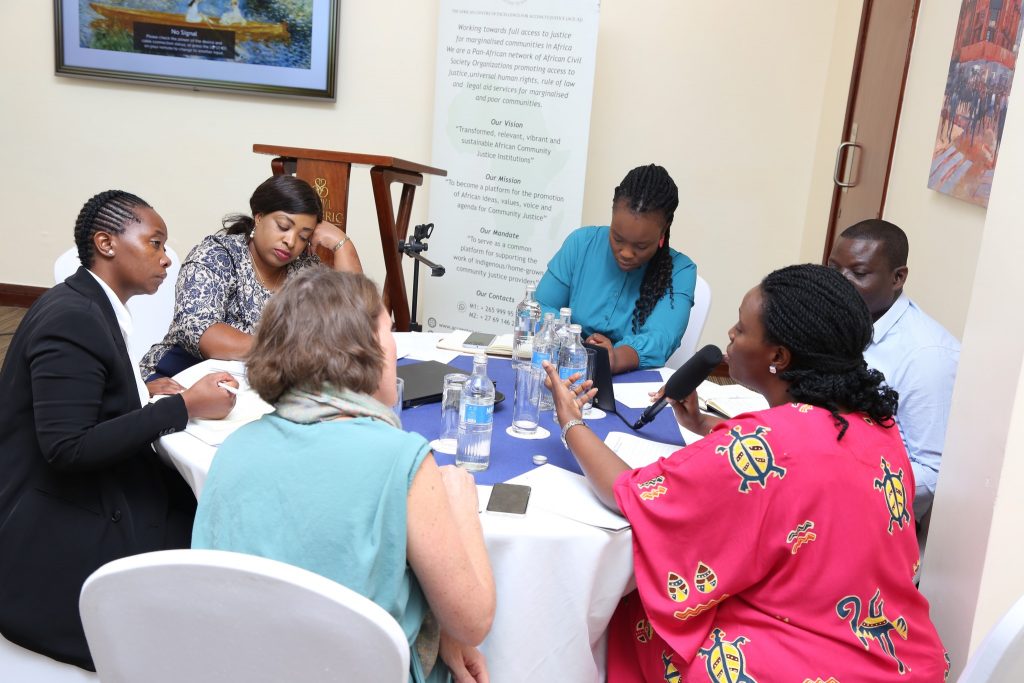 ACE-AJ will continue to mobilize support across civil society for SDG16+ action and commitments around key 2023 "moments", including the 2023 SDGs Summit and "Summit for the Future". Additionally, ACE-AJ will mobilize resources to support grassroots actions around SDG16+ at the national and local levels, to build out more localized movements led by key civil society partners.